Why can't 14-year-olds work
Youth Labor Protection Act: These working hours apply to young people
The working hours for employees are precisely defined in the Working Hours Act. But these only apply to adults. Young people are employed in many companies during their training, as part of an internship or as normal employees. For them, other regulations apply, which are anchored in the Youth Labor Protection Act (JArbSchG). We have an overview of the most important provisions for you.
Table of Contents
When does the Youth Labor Protection Act apply?
working hours
5 day week
Break regulation
night rest
When does the Youth Labor Protection Act apply?
It is clear that minors are not allowed to work as much as adults. Children are even completely forbidden to work. This does not apply to 14-year-olds who are doing a student internship. Despite the strict ban on child labor, they can be used up to 35 hours a week and seven hours a day. As soon as a minor has reached the age of 15, they are no longer considered a child. From this point in time and up to the 18th birthday, the rules of the Youth Labor Protection Act apply.
working hours
The maximum number of hours that young people are allowed to work differs from the permitted working hours for adults. 15-, 16- and 17-year-olds are allowed to work a maximum of 40 hours a week and eight hours a day. The maximum working time can be extended to 8.5 hours if this is shorter on other days. If an underage employee wants to start his weekend a little earlier on Friday, he is allowed to work a little longer on the other days in order to get to the 40-hour week. Even if a company closes on a bridging day, it is possible to compensate for the missing hours by working overtime on other working days. Depending on the industry and collective bargaining agreement, exceptions are also possible that allow nine hours of work per day for a 44-hour week.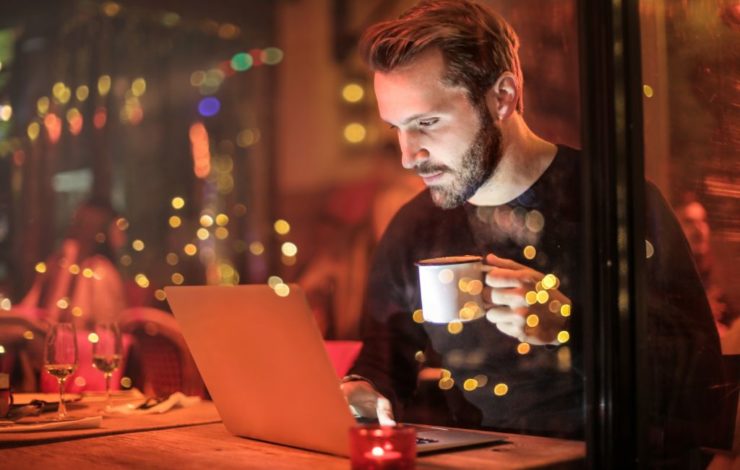 As a rule, young people are not allowed to work more than eight hours a day and 40 hours a week. Exceptions are possible depending on the industry.
5 day week
Young people are not allowed to work more than five days a week. Normally, working days Monday to Friday are working days for young people. Use on weekends or on public holidays is only possible in individual cases. The industry also plays a major role here. Since weekend work is common in nursing professions, in the catering trade and in agriculture, it is also allowed for young people to employ them on Saturday or Sunday. In this case, however, those affected are entitled to a free day of compensation in the same or the following week.
Break regulation
Like every other employee, young people are entitled to a break after a certain working time. If your underage employees work between 4.5 and 6 hours a day, you must give them a 30-minute break. If the working time is more than six hours, the person concerned has the right to a one-hour break. This does not have to be taken in one piece, but can also be divided into, for example, a 15-minute breakfast break and a 45-minute lunch break. The break must take place at least one hour after the start of work and one hour before the end of work. After 4.5 hours of work at the latest, the employee must be able to take a break. At the end of the working day, young people must have at least twelve hours of free time before they can return to the company. During this time there is an absolute prohibition of employment.
Breaks are especially important for young people to relax and recharge their batteries. After 4.5 hours at the latest, the employer must enable his underage employee to do so.
night rest
Between 8:00 p.m. and 6:00 a.m. there is "night's sleep" for young people; They are not allowed to work during this time. Industry-specific exceptions are also common here. Trainees who work in bakeries and pastry shops can start their working day at 5 a.m. 17-year-olds are even allowed to start at 4 a.m. In the catering and showman trade, the working hours can be extended backwards accordingly. Young people can be employed here until 10 p.m. In companies that work in several shifts, work is permitted until 11 p.m. In order to avoid unnecessary traffic-related waiting times, the end of work can also be scheduled at 11.30 p.m.
Do you have any questions about the Youth Labor Protection Act or other topics relating to occupational health and safety? Feel free to contact us by phone, email or in person at our branch in Remscheid, North Rhine-Westphalia. Our employees are available Monday to Friday from 8 a.m. to 5 p.m.