Australia as a travel destination: pros and cons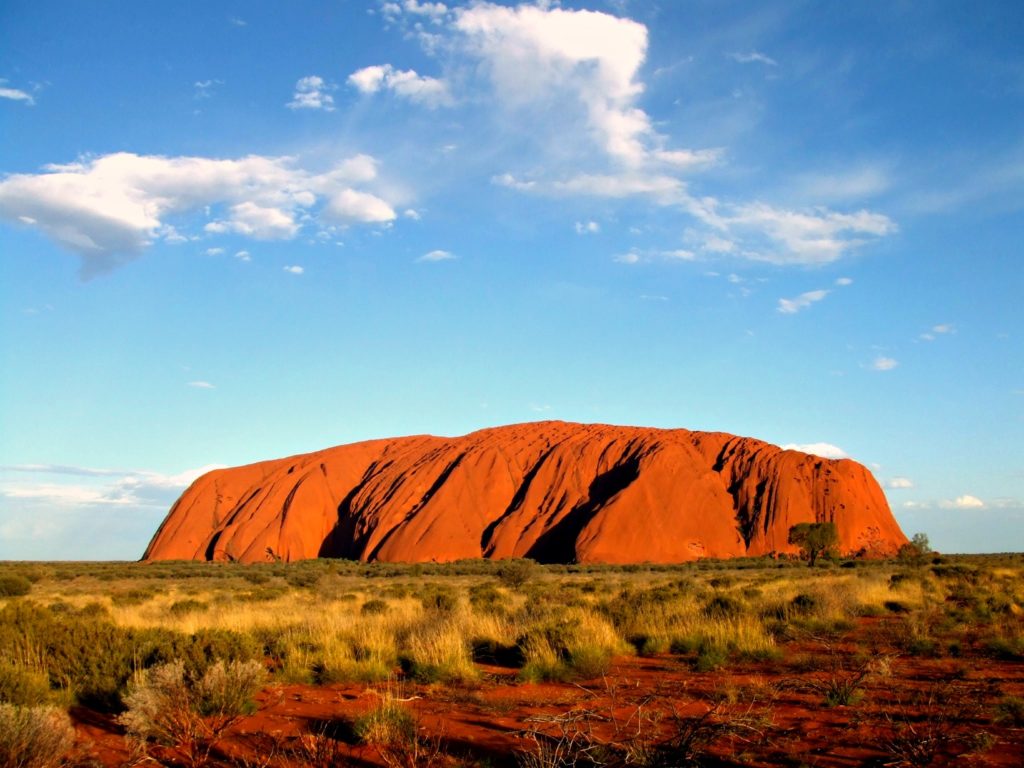 Ayers Rock, the Great Barrier Reef, beaches, kangaroos & koalas - I've always wanted to go to Australia. I traveled to "Down Under" for the first time nine years ago, and now I've been there four times. If you are also considering that, I have put together some advantages and disadvantages for you.
Australia as a travel destination: Pro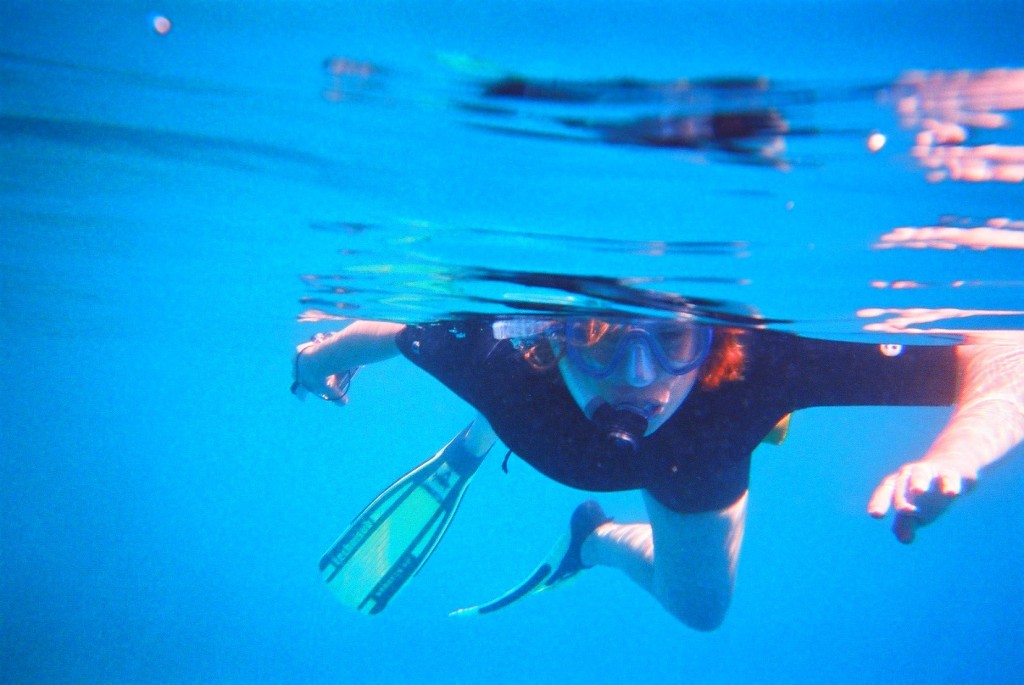 1. Sea, sea and again sea: Australia is a huge island surrounded by the sea. Here you can dive, snorkel, surf, sail or swim. And the Great Barrier Reef is amazing, I've seen huge striped fish, stingrays, reef sharks and turtles there. On the Great Ocean Road we drove directly along the sea - with a breathtaking view!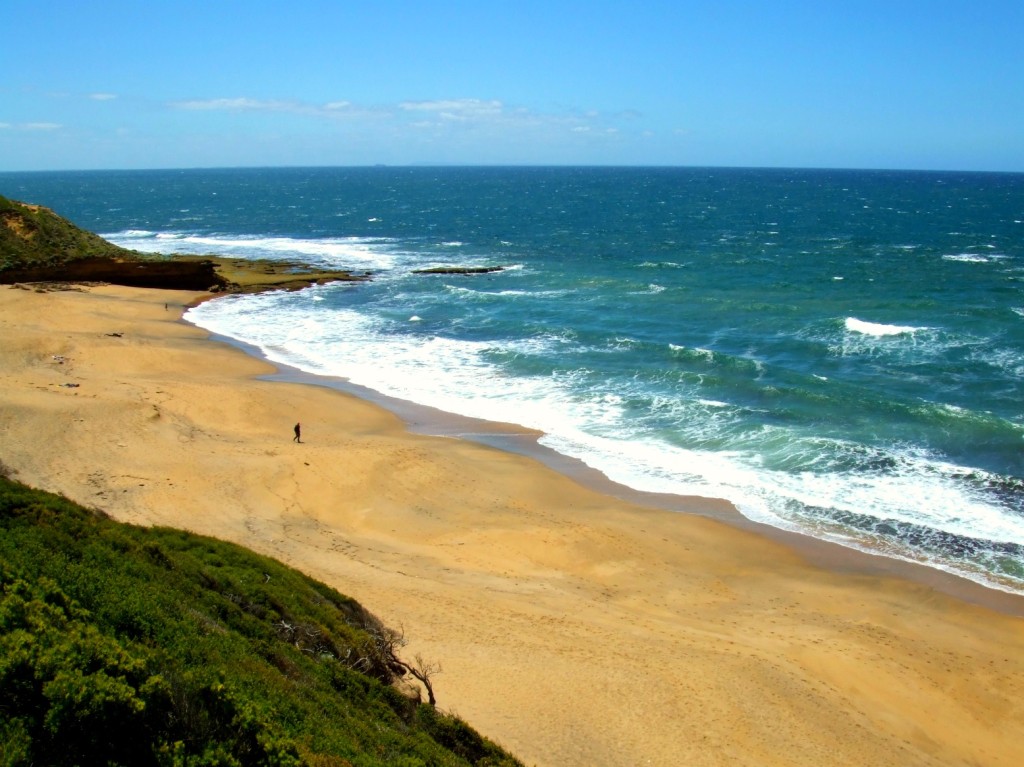 2nd Tspatial beaches: OZ has the prettiest beach I've ever been to. Whitehaven Beach meanders inland. But Sydney's famous Bondi Beach or Noosa on the Sushine Coast are also great!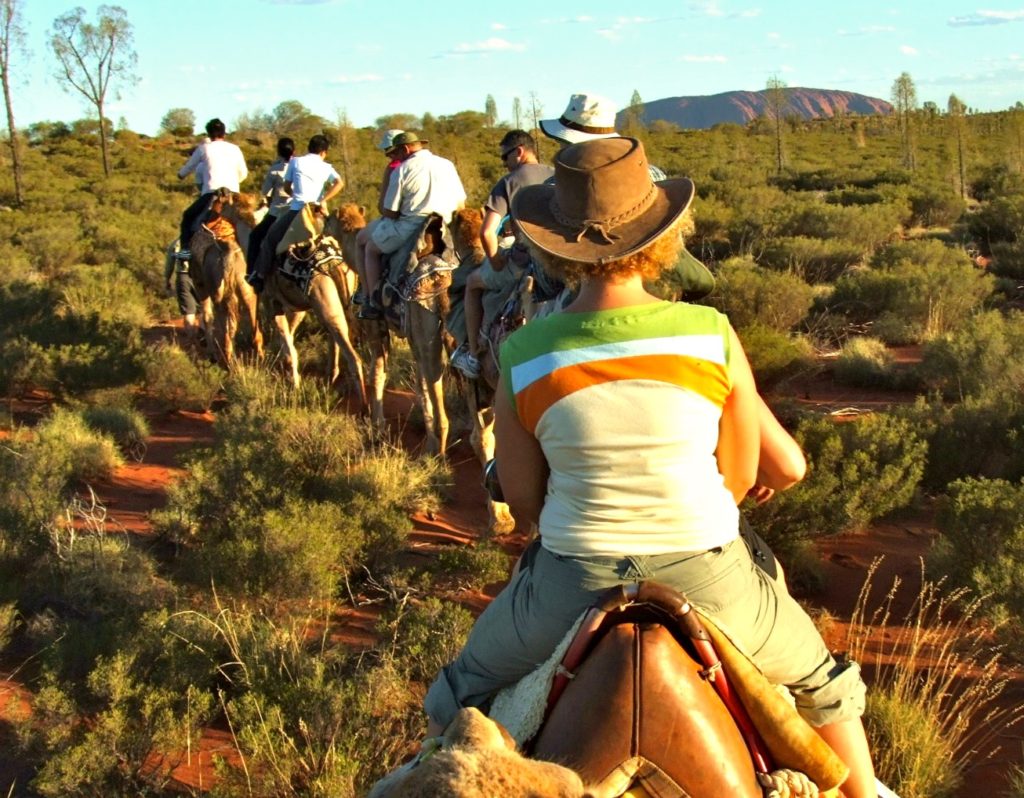 3. Wide outback: Of course I also visited the "Red Center". It was hot, but it was worth seeing the "Uluru" (Aboriginal name of Ayers Rock). We rode around it on camels. At night we watched the starry sky with the "Southern Cross" - very nice!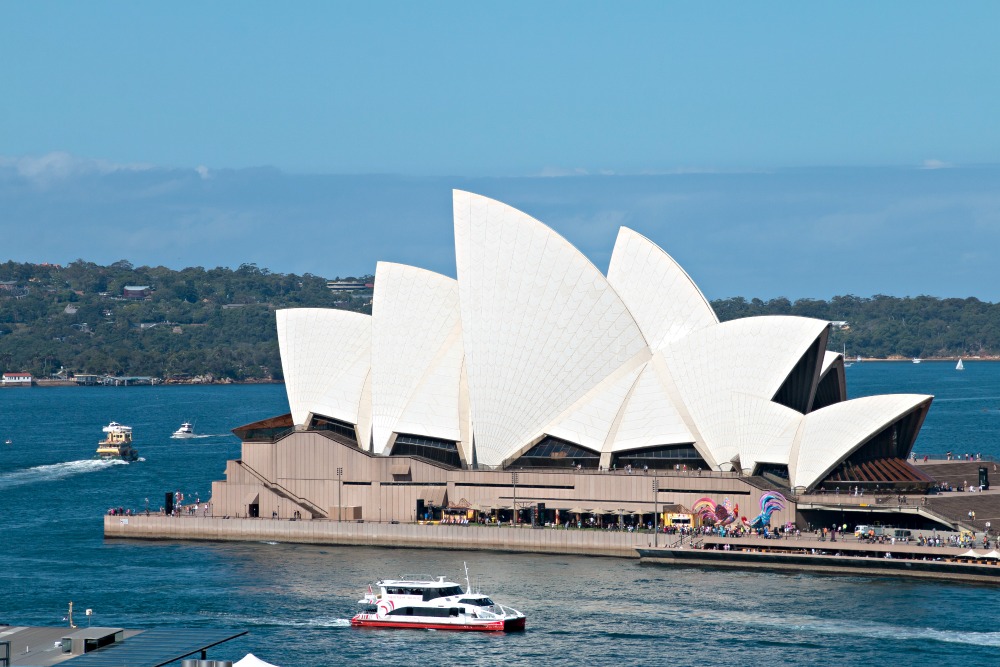 4. Cities: 80 percent of Australians live in cities. My favorite is Melbourne in South Australia. The city offers great cafes and restaurants, street art, shopping and the beach. But also Sydney (here you will find the Sydney insider tips of a local) and the subtropical Brisbane are worth a visit.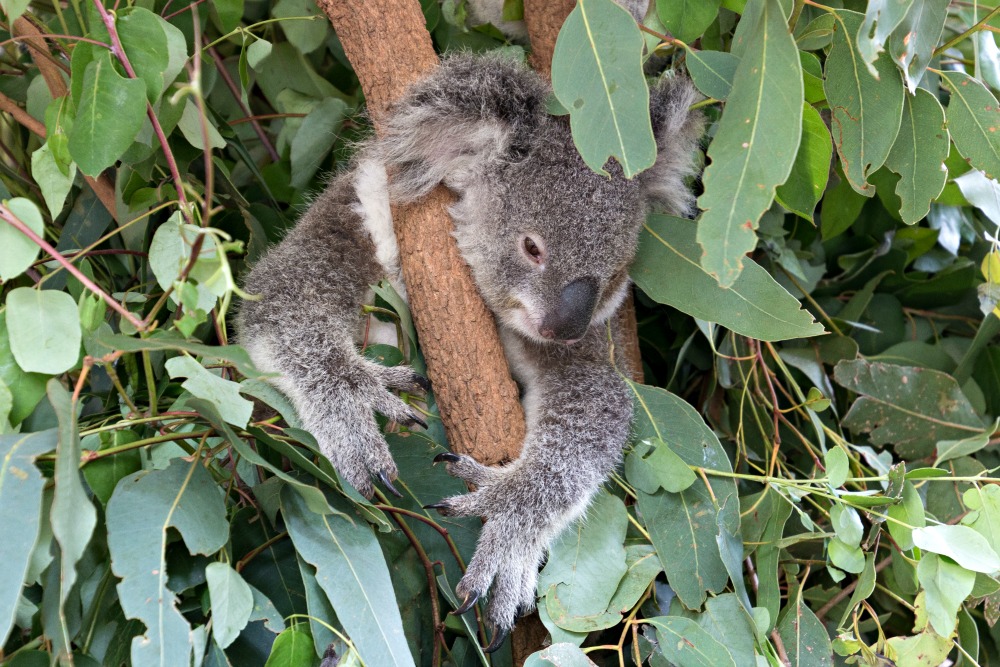 5. Funny animals: The wombat as a type of oversized guinea pig is my favorite Australian animal. The kangaroos with their long eyelashes and the koalas with their fluffy ears also have an easy time with me. I've been lucky enough to see the latter two in the wild on a number of occasions.
6. Open people: The Aussies are nice and often talk to you like the people from Cologne. I like it!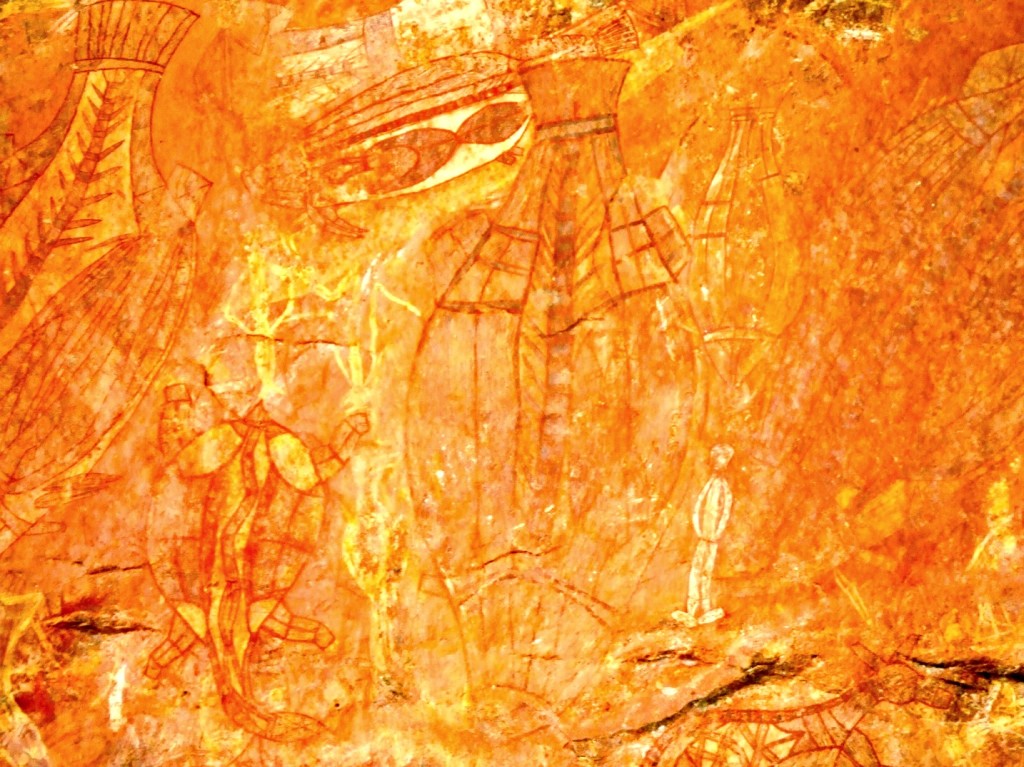 7. Interesting Aboriginal culture: Unfortunately, you don't see many of the native Australians on the street. Most likely in the far north, in Darwin. There were numerous rock drawings in the Kakadu National Park.
Australia as a travel destination: Cons
1. Further travel route: The flight is extremely long, over 20 hours. So far I've always made a stopover for a few days on the way. In Kuala Lumpur or Bangkok we were able to get used to the warmth and the time change. In Melbourne the time difference was ten hours, so the jet lag is quite a problem.
2. Long distances in the country: 1,000 kilometers are nothing for the Aussies because of the size of the country. Fortunately, the flights are relatively affordable thanks to low-cost airlines such as Jetstar or Virgin. In other words: just as expensive as ours.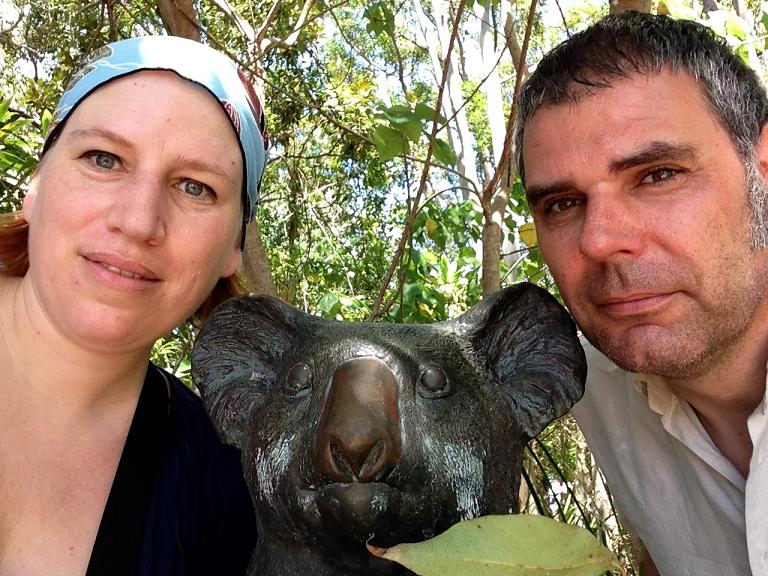 3. High exposure to sunlight: Fair-skinned people like me have to be careful - because of the ozone hole, solar radiation is extremely high in Australia. It's easy to get sunburned there. That's why I always have sunscreen, headgear and sunglasses with me in Australia.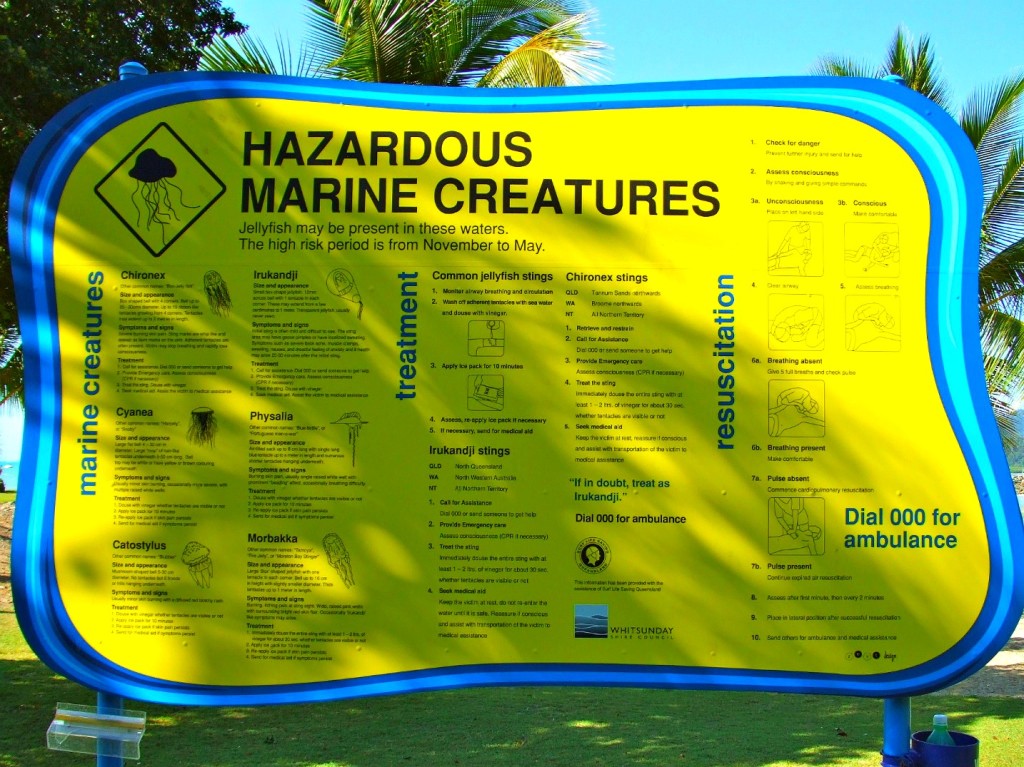 4. Dangerous animals: There are numerous unpleasant animals in Australia. Because of the saltwater crocodiles, many of the beautiful beaches in the north of the east coast are deserted. Box jellyfish and sharks wait in the water. And then there are spiders and snakes.
The good news: I've only seen one python in Noosa so far, right outside the entrance to our hotel. The locals were very relaxed, it was "just" a snake. My friend found her very exciting and took a lot of photos of her.
What I have fled from more often: from the completely harmless, but disgusting cockroaches.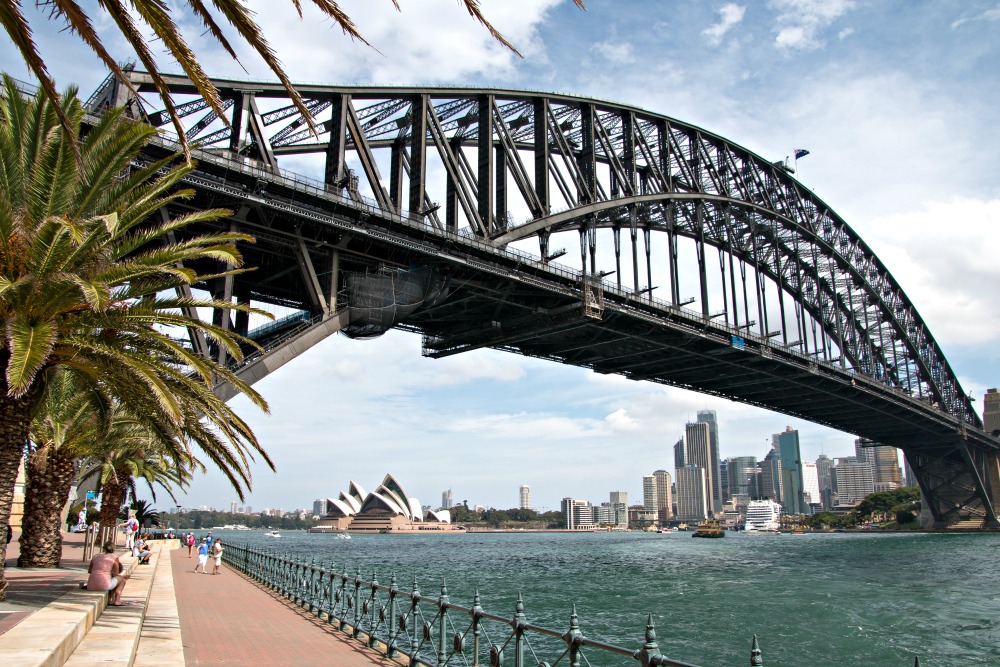 5. Expensive travel destination: Australia is the most expensive travel destination I've visited so far - ahead of Japan or New Zealand. A hostel room in a dormitory costs from 25 euros, breakfast from twelve euros. In many Asian or Latin American countries you can get away there much cheaper.
Most recently I was on the east coast of Australia for another three weeks. I mercilessly overran my travel budget ...
6. WiFi is rare: "Free Wifi" is often advertised, but it doesn't work. That's why I bought a local SIM card with credit for my smartphone right after my arrival at Melbourne Airport.
Conclusion: Australia is a fascinating travel destination. However, you should always plan a significantly larger budget than z. B. for trips to Asia. I also struggle with the long flight and the big time difference. And still: I'll be back!
What are the advantages and disadvantages of Australia as a travel destination?
Continue reading
Apply for Australia Visa online & get it for free
Working Holiday or Gap Year in Australia? My highlights & experiences
Travel blog Australia: travel reports, experiences & route
Newsletter & social media
Would you like to be informed about new blog posts? Then subscribe to Travel on Toast via newsletter. Once a month you will receive inspiration, insider tips and information on competitions. You can also follow me on Instagram, Facebook or Pinterest. You can find out more about me here.
Pin this article on Pinterest