Does Donald Trump really want world peace
Poll: Who is the most dangerous head of state?
According to a survey by the polling institute YouGov on behalf of the German Press Agency, Trump is also considered more dangerous than the political and religious head of Iran, Ayatollah Ali Chamenei, and China's President Xi Jinping.
Of these five personalities, 41 percent of respondents said Trump is the greatest threat to world peace. 17 percent opted for Kim, 8 percent each for Putin and Khamenei and 7 percent for Xi.
Survey: 2024 participants
A YouGov survey last year had already revealed a similar picture. At that time, however, only Trump, Kim and Putin were compared. People in Germany took part in the current survey between December 16 and 18, 2024.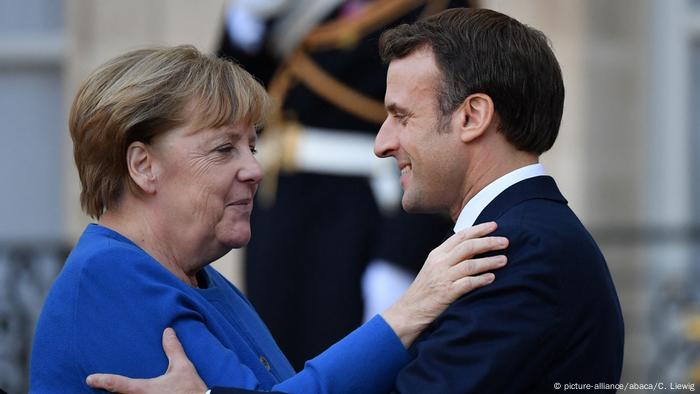 According to the survey, Germans have greater confidence in French President Emmanuel Macron
The Funke media group commissioned a similar survey from the Kantar Institute. According to this, the Germans trust French President Emmanuel Macron more than Chancellor Angela Merkel. 53 percent of those questioned stated that their trust in Merkel was "rather high", while 44 percent said it was "rather small". Macron was rated positively by 57 percent and negatively by 32 percent, eleven percent did not want to commit.
Little trust in Austria's Chancellor Kurz
Another five heads of state and government received mostly negative trust values. According to the survey, Austria's election winner Sebastian Kurz came third, in whom 33 percent of Germans tend to have a high level of trust and 41 percent to have a low level of trust.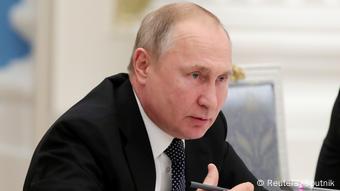 Russia's head of state Vladimir Putin
The fourth-placed Putin, who trusts 26 percent more and 67 percent less, does significantly better than British Prime Minister Boris Johnson (12 to 71 percent) and Turkish President Recep Tayyip Erdogan (6 to 86 percent). At the bottom of the list is Trump (6 to 89 percent).
Kantar surveyed 1014 representatively selected citizens in the period from December 12th to 19th.
ni / fab (dpa)