What if I never achieve anything great
The best sayings and quotes to achieve your goals
"If you don't know where you are going, you will likely end up elsewhere". - Lawrence J. Peter
"People with goals succeed because they know where they're going. - Earl Nightingale
"All successful people have a goal. Nobody achieves anything if they don't know where they want to go and what they want to be or do." - Norman Vincent Peale
"You need a plan to build a house. In order to build a life, it is even more important to have a plan or a goal." - Zig Ziglar
"To reach a port, we have to sail - sail, not anchor - sail, not drift." - Franklin Roosevelt
"If a person does not know which port he is heading for, no wind is the right wind. - Seneca
"All successful people, men and women, are great dreamers. They imagine what their future might be, ideal in every way, and then each day they work toward their distant vision, goal or purpose." - Brian Tracy
"Give me a warehouse steward with a purpose and I'll give you a man who will make history. Give me a man with no purpose and I'll give you a warehouse steward." - J.C. Penney
Knowing your goal is the first step in actively shaping your life. And it is important to shape your own life - otherwise someone else will probably do it.
"If you don't make your own life plan, the chances are you will fall into someone else's plan. And guess what they have planned for you? Not much." - Jim Rohn
"By putting your dreams and goals on paper, you start the process of becoming the person you want to be most. Put your future in good hands - your own." - Mark Victor Hansen
Inspirational quotes about goals

A goal is more than just a direction. It is a source of motivation, a shining north star that will keep you going even when progress is slow. It should inspire you and the people around you whose support you will need. Well chosen, it is one permanent source of motivation and inspiration. So here are some more inspiring sayings and quotes:
"A goal is a dream with a deadline." - Napoleon Hill
"Vision without action is a daydream. Action without vision is a nightmare." - Japanese proverb
"Goals are the fuel in the furnace of achievement." - Brian Tracy
"You have to keep in mind that the tragedy of life is not that you fail to achieve your goal. The tragedy is that you have no goals to achieve." - Benjamin E. Mays
"Setting goals is the first step in turning the invisible into the visible." - Tony Robbins
"You don't recognize a good archer by his arrows, but by his target." - Thomas Fuller
"The people who are crazy enough to think they can change the world are the ones who do." - Steve Jobs
"If something is important enough, even if the odds are against you, you should do it anyway." - Elon Musk
"The question I ask myself almost every day is, 'Am I doing the most important thing I could do?'" - Mark Zuckerberg
"Imagine your own universe, create it and believe in it, and the universe will form around you". - Tony Hsieh
"A dream becomes a goal when one works towards its realization." - Bo Bennett
"There are only two rules to being successful. First, find out exactly what you want to do, and second, do it." - Mario Cuomo
"What would you try to do if you knew you couldn't fail?" - Robert H. Schuller
"It's never too late to be who you could have been." - George Eliot
"I don't want to go to the end of my life and find that I've only lived the length of my life. I also want to have lived the breadth of my life." - Diane Ackerman
"Sitting back and letting fate play its hand and never affecting it is not the way humans should act." - John Glenn
Sayings to great goals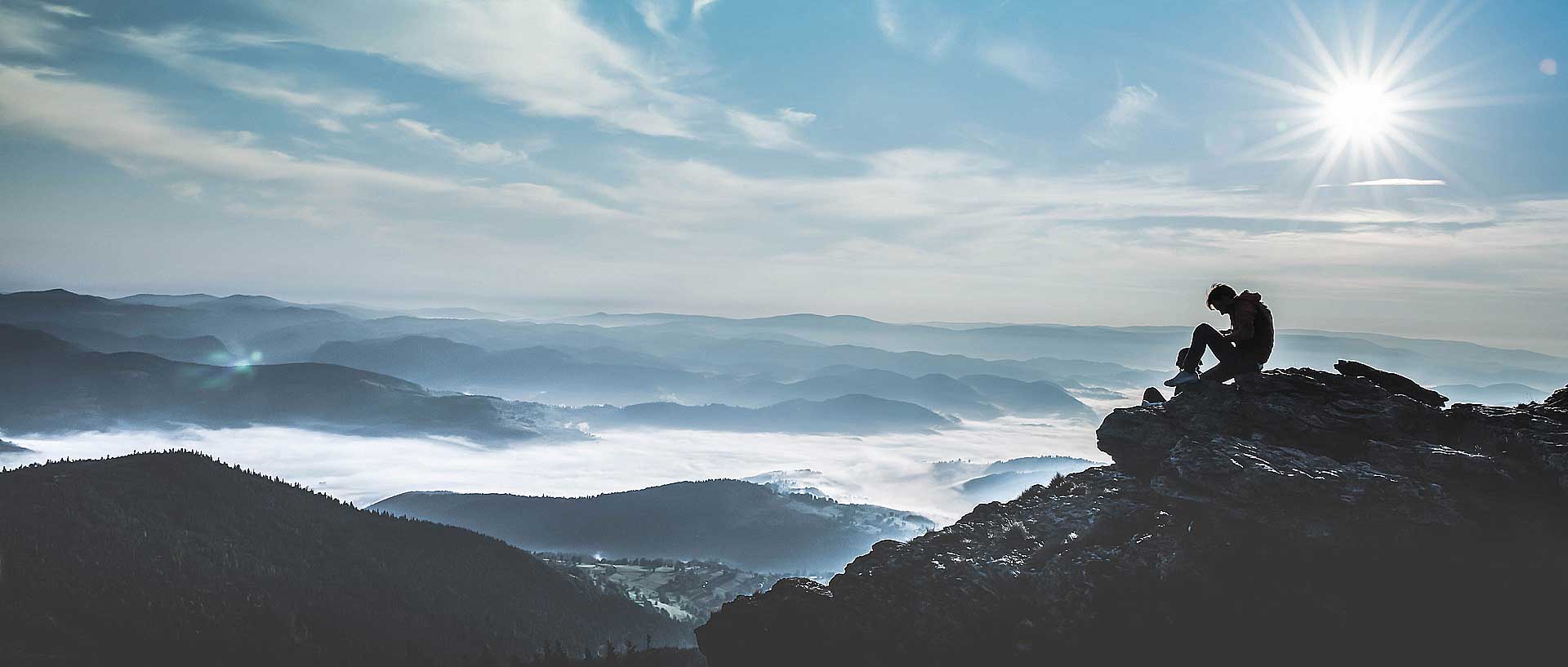 Do not be modest in your goal setting. Something that is easy to do is not a goal, it is a task. Tasks don't inspire. Think big and make a dent in the universe.
"We're here to make a dent in the universe. Why else would we be here at all?" - Steve Jobs (actually not quite - see the background to this quote)
"Aim at the sun and you may not get there; but your arrow will fly far higher than if you aim at an object that is level with yourself." - J. Howes
"Aim out of the field." - David Ogilvy
"Think of small goals and expect small successes. Think of big goals and achieve great successes." - David Joseph Schwartz
Motivational quotes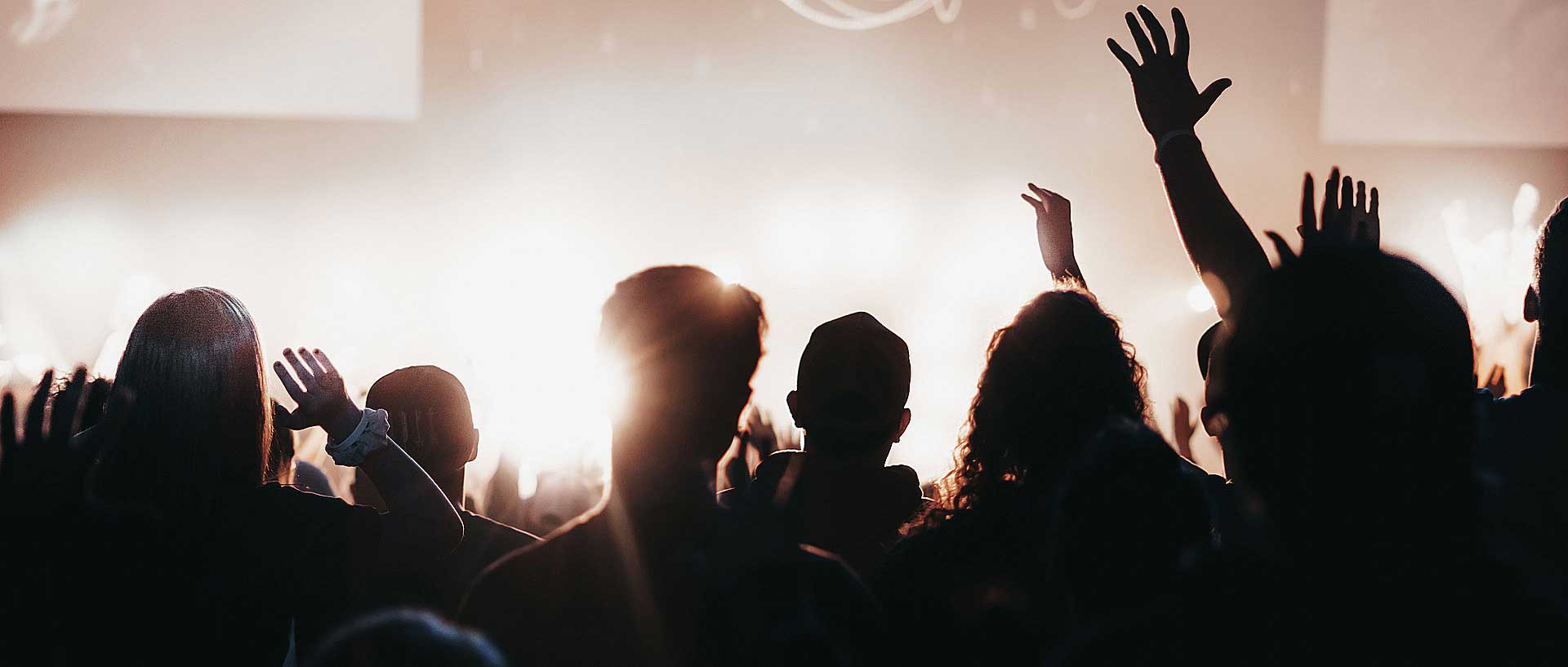 You can do it! No, seriously - you can. Most people are capable of much more than they think. If you need a little motivation boost, the following quotes and sayings will help:
"The only goals you don't achieve in life are the goals you don't set yourself." - Matt Fox
"It always seems impossible until it's done." - Nelson Mandela
"A correctly set goal has already been half achieved." - Zig Ziglar
"If you set goals and pursue them with all the determination you can find, your talents will take you to places that will astound you." - Les Brown
"One part at a time, one day at a time, we can achieve whatever goal we have set ourselves." - Karen Casey
"You can, you should, and if you're brave enough to start, so will you." - Stephen King
"It's never too late to be who you could have been." - George Eliot
"When you become clear about the what, the how will be taken care of." - Jack Canfield
"Most impossible goals can be achieved simply by breaking them down into bite-sized pieces, writing them down, believing in them, and working hard on them as if they were routine." - Don Lancaster
Quotes to help you achieve your goals

Steve Jobs said the trip was the reward - but maybe getting there wouldn't be so bad after all. So here are a few more Sayings about achieving goals:
"The only limit to the size of your accomplishments is the scope of your dreams and your willingness to work for them." - Michelle Obama
"A goal is not always meant to be achieved. It often just serves as something to strive for." - Bruce Lee
"Be both practical and generous in your ideals. Keep your eyes on the stars, but remember to keep your feet on the ground." - Theodore Roosevelt
"I know that when I was 60 I should try to achieve different personal goals than the ones I had priority at the age of 20." - Warren Buffett
"When we have a goal and a plan and are willing to take risks and mistakes and work as a team, we can decide to tackle the big challenges." - Scott Kelly
"A person should set their goals as early as possible and use all of their energy and talent to get there. With enough effort, he can achieve them. Or he may find something more rewarding. But in the end, it doesn't matter what the result looks like, he will know that he was alive. " - Walt Disney
"It always seems impossible until it's done." - Nelson Mandela
"Never give up. It's the easiest back down in the world. Set a goal and don't give up until you get there. When you get there, set another goal and don't stop until you get there Never give up. " - Bear Bryant
"Success is the gradual realization of a worthy goal or ideal." - Earl Nightingale
"If having a goal is worthwhile, then it is worthwhile to reserve the time in daily life that is necessary to achieve it." - Jill Koenig
"What you get from achieving your goals is not as important as what you get from achieving your goals." - Henry David Thoreau
"Discipline is the bridge between goals and achievements." - Jim Roh
"Setting a goal is not the main thing. It is a decision on how you want to achieve it and how you stick to that plan." - Tom Landry
"An idiot with a plan can beat a genius without a plan." - Warren Buffet
Life goals quotes

Goals come in many categories. Career goals, personal goals, financial goals - and more. If you really want to think big - what you should! - you have to think about your goals in life. Get inspiration from famous (and less famous) people on how you can take control of yourself and your life with the help of goal setting.
"When life bores you - you don't get up every morning with a burning desire to do things - you don't have enough goals." - Lou Holtz
"If you want to be happy, set yourself a goal that will control your thoughts, release your energy, and raise your hopes." - Andrew Carnegie
"It's never too late to be who you could have been." - George Eliot
"Your goals are the roadmaps that guide you and show you what is possible for your life." - Les Brown
"If you want to achieve a goal, you have to understand why you want to achieve it. That is critical. You have to do this process for every goal you set yourself." - Michael S. Dobson.