Leather gloves are warmer than wool gloves
Warm gloves for the winter
"The best friends in the cold season"
Walks through fairytale snow landscapes, winter sports and of course mulled wine and roasted almonds at the Christmas market: there are many good reasons to enjoy the cold seasons outside. Hands sore from the cold, however, put an uncomfortable end to winter joys. You should therefore not do without warm gloves for the winter.
If you want to be beautiful, you have to freeze?
Many people give a lot of thought to the purchase of winter clothing such as coats, winter jackets, appropriate footwear and also hats and socks are still very popular for most when it comes to the cold season. For the hands, however, what is currently available often has to serve. Are you one of those people who sometimes prefer not to wear warm gloves in winter because the look is not really chic or because the wearing comfort leaves a lot to be desired? In fact, however, cold hands do mean that we are generally more cold, and nobody needs the uncomfortable feeling of numb fingertips from the cold anyway. So it's time to go shopping and find the right winter accessories.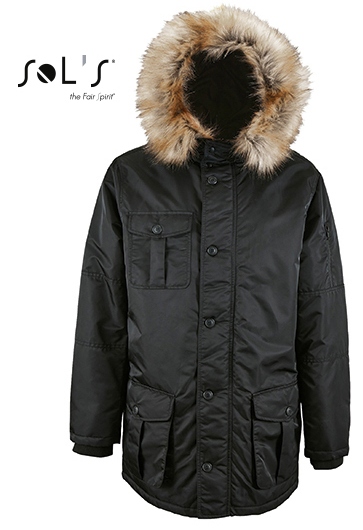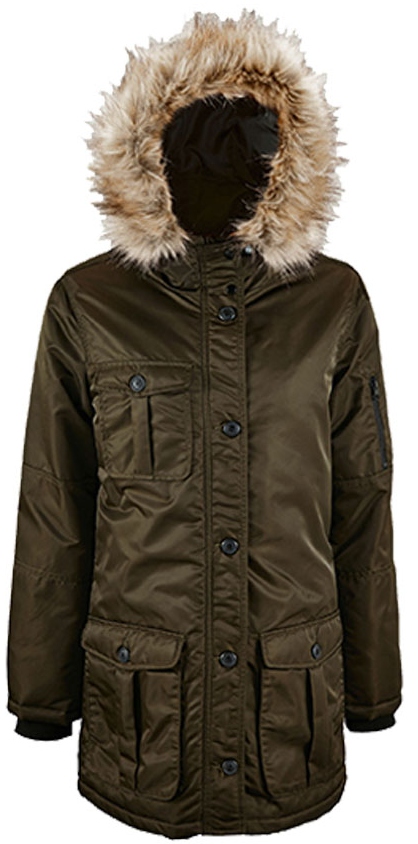 There is usually no such thing as the perfect glove: fashionably chic models with a slim fit quickly reach their limits in the freezing cold. Conversely, really warm gloves for the winter are usually rather sporty and functional. As a compromise, therefore, the coordination with the respective occasion offers itself. Of course, you don't want to look like you're on a skiing holiday at work or on the way to a great gala. If you buy several models, you can decide whether good looks should come before warmth - or vice versa. In addition, several pairs of gloves will keep you warmer than a single one anyway.
Warm gloves with a system
Similar to winter clothing for the rest of the body, the onion look also works well on the hands. The principle works very similarly here. Several layers accomplish different functions. In addition, a warming layer of air is trapped between them, which significantly increases the warmth of the winter accessories. Three locations are recommended for particularly cold days or extended stays outdoors.
Inside: soft gloves
The first layer is directly on the inside of the hand. This should be a rather thin, soft pair. Models made of soft fleece or light merino wool are ideal. They do not take up too much space and thus get as much freedom of movement as possible. While wool is known for its particularly warming qualities, most fibers except merino and cashmere tend to scratch. Synthetic fibers, as in the case of the AT760 Atlantis Magic gloves, have the advantage of being able to wick moisture away from the skin more easily. Most synthetic materials are also wonderfully soft. This inner layer of the onion look is of course completely sufficient on milder days in winter. If wind, moisture and lower temperatures are added, location number two ensures safe protection.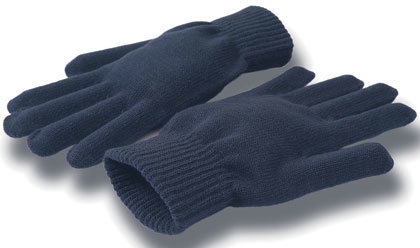 Middle: waterproof models
As the second - and in many common situations in winter also the last - layer of the onion look for warm gloves, a pair should be used that shines above all with its resilience. Because as soon as moisture penetrates, many of the otherwise cuddly creations give up. Wind also increases the feeling of cold considerably. Generously cut genuine leather gloves can be an elegant choice here. The leather reliably keeps gusts of wind away and, after a good impregnation, can withstand one or the other contact with moisture, snow or snowballs. A chic look is retained.
Versions with a so-called Thinsulate layer are particularly suitable as an outer layer in an onion look. Because the microfiber insulates excellently, donates a lot of warmth and also allows the models to get away without an overly bulky appearance. The name says it all, after all, the name is made up of the English "thin" for thin and "insulate" for isolate. The AT763 Atlantis Comfort, for example, are made of high-quality wool and are equipped with a robust Thinsulate inner lining.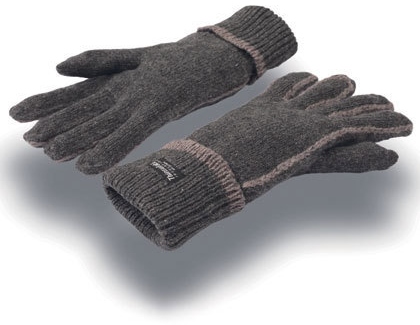 Outside: mittens
Granted, mittens are neither fashionable nor chic or even sexy. However, they do not do much harm if the outfit can otherwise score with exactly these advantages. The fact is, however, that mittens are significantly warmer than finger gloves in the harsh winter. This is simply because the fingers can move and touch freely in the glove - in a coherent layer of air. For comparison, every single finger in the glove lies in a significantly thinner layer of air. If you suffer particularly from cold hands or are planning intensive outdoor activities, you should consider a good pair of mittens as a third layer of onions for really warm winter clothing.
Secret weapon for cold hands - fingerless gloves
If you have an increased sensation of cold, relying on fingerless models may seem a bit strange at first. However, it is not always possible for everyone to wear the complete glove system. That is why it is a good idea for anyone who freezes quickly to always have a pair of gloves with them that only cover the hand and wrists. The style is similar to that of biker gloves or wrist warmers. It has been proven that people lose significantly less heat when the area around the wrists is protected. In addition, it is better to wear a pair of the warming winter accessories at all if freedom of movement is important and otherwise bare hands would be the alternative.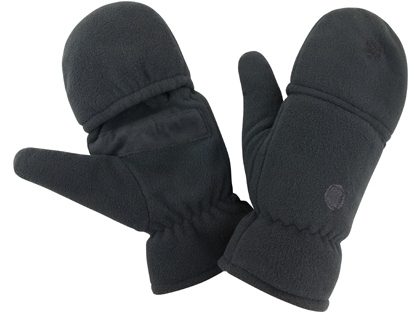 Contact thread against cold hands
What use are warm gloves in winter when the hands are exposed to the cold most of the time in order to be able to operate the smartphone? If you put on the winter accessories again afterwards, the body has to generate even more heat in order to heat up the cooled-down limbs again. That's why innovative models with touchscreen-enabled fingertips are a good idea. A special contact thread is usually incorporated into the index finger area. Alternatively, some designs have a removable tip in this area. So when typing, only the upper index finger has to freeze a little. By the way, typing is better than no movement at all. When it is cold, there is often a tendency to hold the hands in a kind of cold rigidity. However, exercise ensures that the warm blood in the core of the body is transported to the remote parts of the body.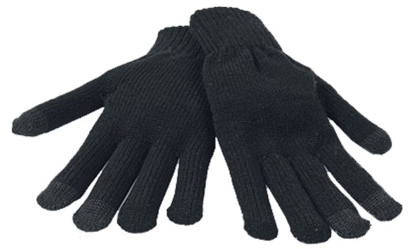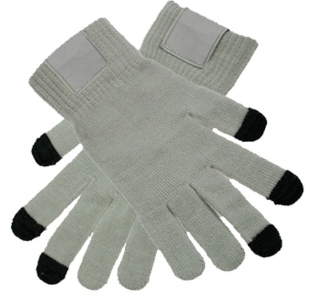 Better to focus on size
One of the most important buying tips for warm gloves is: buy too big rather than too small. Tight-fitting models naturally ensure a slimmer hand and therefore look more stylish for many. However, they have the major disadvantage that there is hardly a layer of air between the fabric and the hand because there is simply too little space available. So they keep you much less warm. If you want to layer your winter clothing for your hands in an onion look, you have to rely on a loose fit anyway. Because if the gloves are pressed tightly together, there is hardly a stronger warming effect than with a single layer.
Just stay nice and warm
Cozy and functional gloves are a must in winter. Just like warm winter clothing, there is also a suitable model or carrying system for every taste. Pocket warmers are a practical extra tip: The little helpers keep jacket and coat pockets comfortably warm for several hours with little effort. In this way they support the gloves in their work and perhaps allow a thinner and fancier pair to be worn
MittensFinger GlovesFinger-tipsFingerlessFrostPhoneColdThinsulateTouchscreenWarm GlovesWinterWinter AccessoriesWinter Jacket2019-12-02